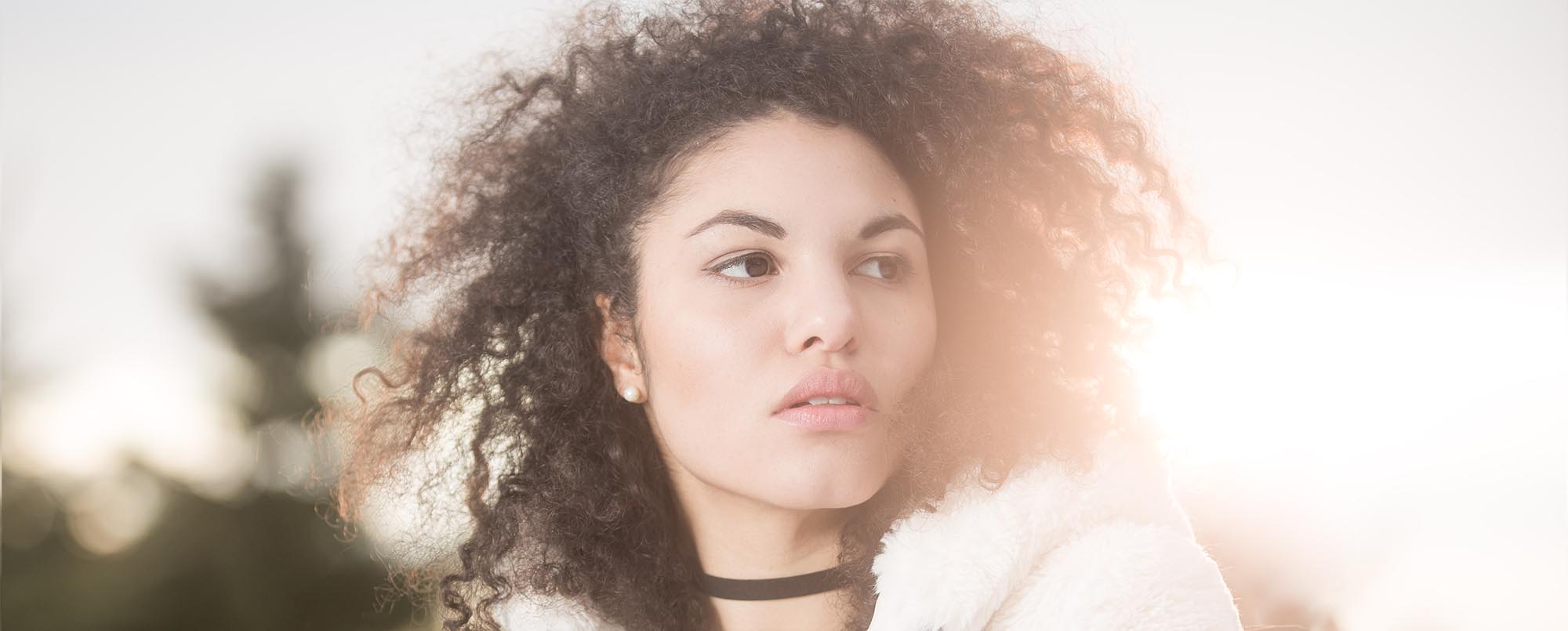 Julianna Townsend – Germany's Next Topmodel 2018
Introducing Julianna "Julie" Townsend. She is a talented singer, model and dancer. We have worked with her on many projects in the past. Various music video shoots & photo shoots followed.
This year she is competing in the TV Show "Germany's next Topmodel" or short GNTM 2018 by Heidi Klum.
We wish her all the best on this exciting journey. For us you are already the winner of this season. Below we have compiled a few of our favorite projects where she was involved.
Some of our favorite shots from photo shoots with Julie are here:
[et_pb_4divi_masonry_gallery _builder_version="3.0.100″ gallery_ids="6484,6571,6579,6641,6578,6483,6637,6642,6581,6570,6487,6638,6485,6640,6639,6580″ gallery_responsive="on" gallery_columns="4″ show_title_and_caption="off" title_and_caption_position="1″ background_layout="light" auto="off" caption_font_size_tablet="51″ caption_line_height_tablet="51″ title_font_size_tablet="51″ title_line_height_tablet="2″ custom_css_gallery_item="padding: 10px;" posts_number="20″ /]